Conservation and restoration treatments on paintings and sculptures with the focus on modern and contemporary art (see work examples)
Collections care
Condition certificates
Conservation advice and condition checks at exhibition installations and deinstallations
supervision of art loans (including condition reports and courier services)
Art technological and art historical examination of objects
Company history
Resulting from several years of collaborative work in the centre for restoration in the county's capital Duesseldorf, Michael Schubert and Thomas Bruening founded the studio for the conservation and restoration of paintings in a former safe factory in 1992.
The workshop is fitted with up-to-date security measures according to the standards set by museums. The working space offers plenty of room even for larger pieces of art, which can be safely shipped to us due to the studio being situated on the ground floor with a covered entry hall.
The focus of our work lies in restoring modern and contemporary art.
In direct proximity to us is the studio for paper- and book restoration run by Gabriele Emonts-Holley, Katrin Bode and Sabine Guettler.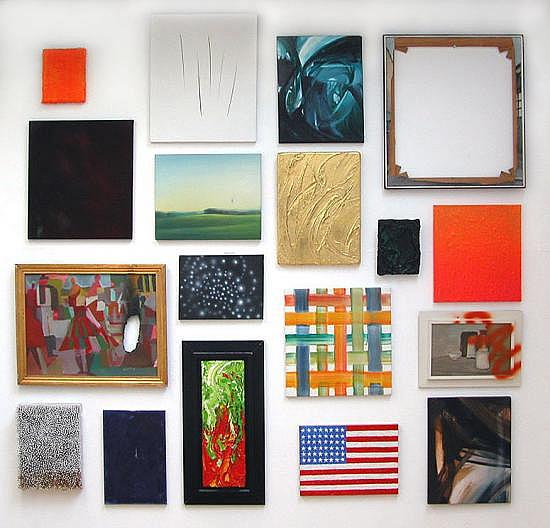 About us
Thomas Brüning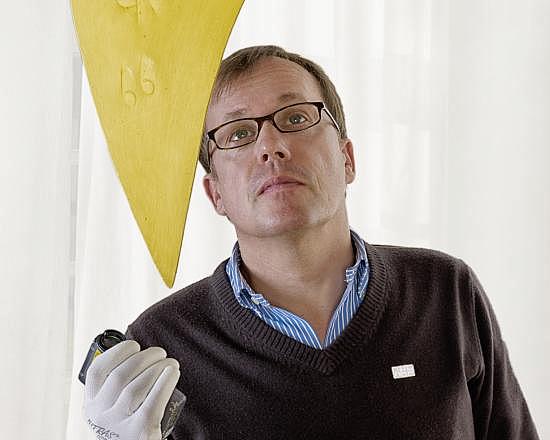 Education
1981 A-level equivalent
1981-84 Apprenticeship at Restaurierungszentrum Düsseldorf with Professor Dr. Heinz Althöfer
Employment
1985-91 Employed at Restaurierungszentrum Düsseldorf for the conservation of modern and contemporary art
Self-employment
seit 1992 The studio Brüning and Schubert with focus on modern and contemproray art works was founded
Michael Schubert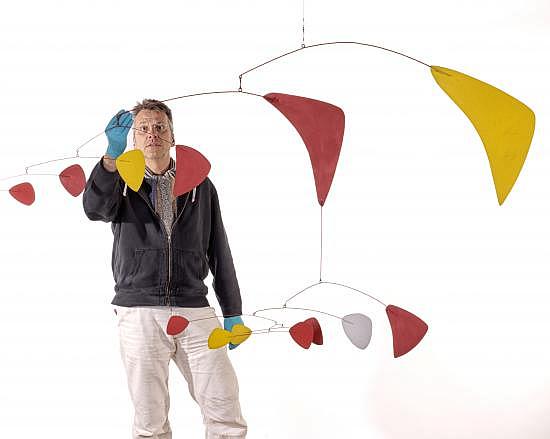 Education
1981 A-level equivalent
1985 Studys at Art Academy Düsseldorf
1986-89 studys of art history at Düsseldorf University
Employment
1982-84 Illustrator
1989-91 Employed at Restaurierungszentrum Düsseldorf for the conservation of modern and contemporary art
Self-employment
The restoration studio Brüning and Schubert with focus on modern and contemproray art works was founded
Memberships:
VdR (Verband der Restauratoren) e.V.
ICOM